IMTS is established in 2022, In a very short period of time we secure project and deliver on time. We provide a full range of technical services like home and property maintenance & renovation services across Dubai and Abu Dhabi for residential, retail, and commercial customers. If you are looking for the flooring or technical services Company LLC or solution company in Dubai, UAE you are at the right place.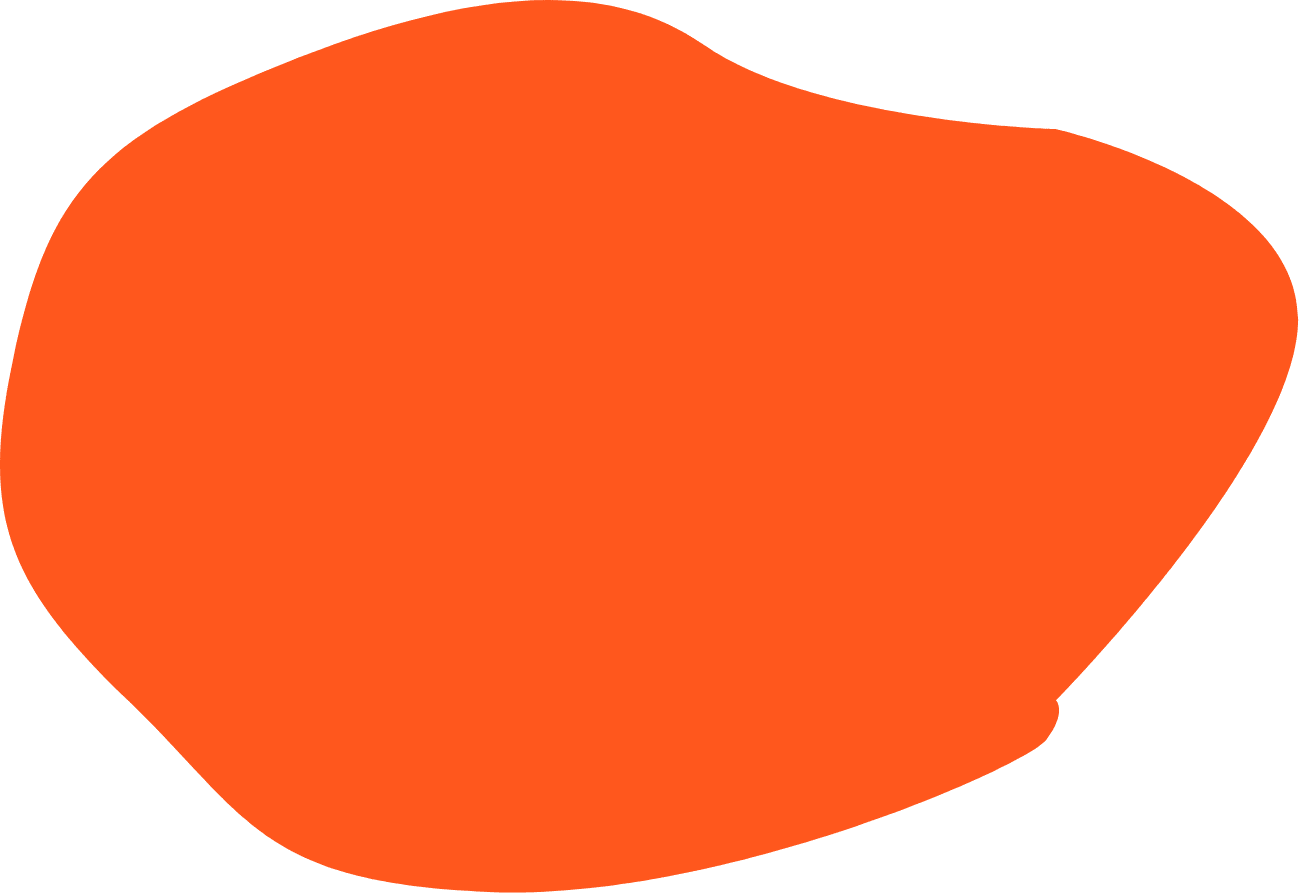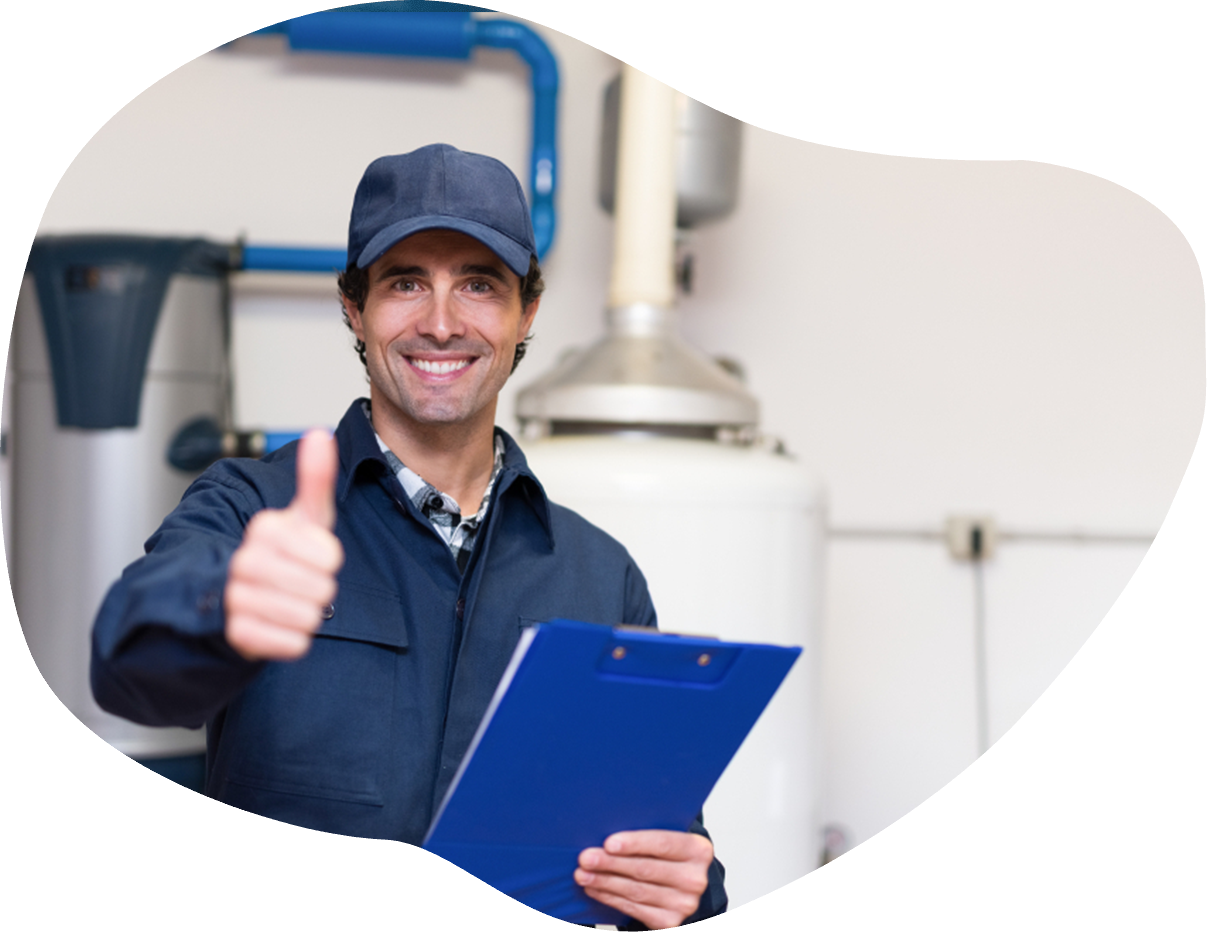 Maintenance Experts at your Doorsteps
As a company, we strive to enhance our customers' lives by addressing all of their concerns shrewdly. We take pride in providing a broad range of reliable services, from home support to individual assistance. Keeping your security in mind is one of our top priorities.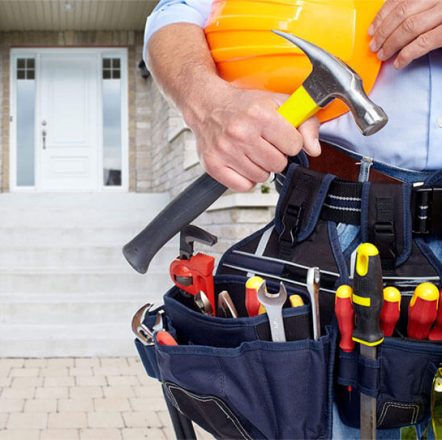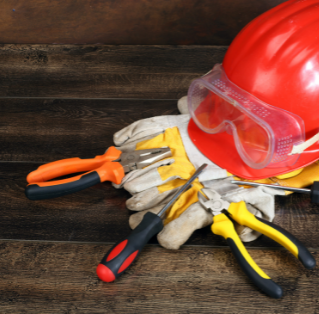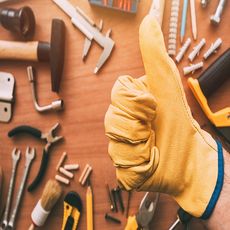 IMTS- Irfan Mehmood Technical Services
IMTS has wider range of maintenance and technical services company in dubai. Our high-quality services offered by competitive and well experienced team.  We have multiple offerings in the domain of maintenance services. Our wide array of services is one place all services facility to our clients and customers.
We Are Leader In Home Maintenance Services